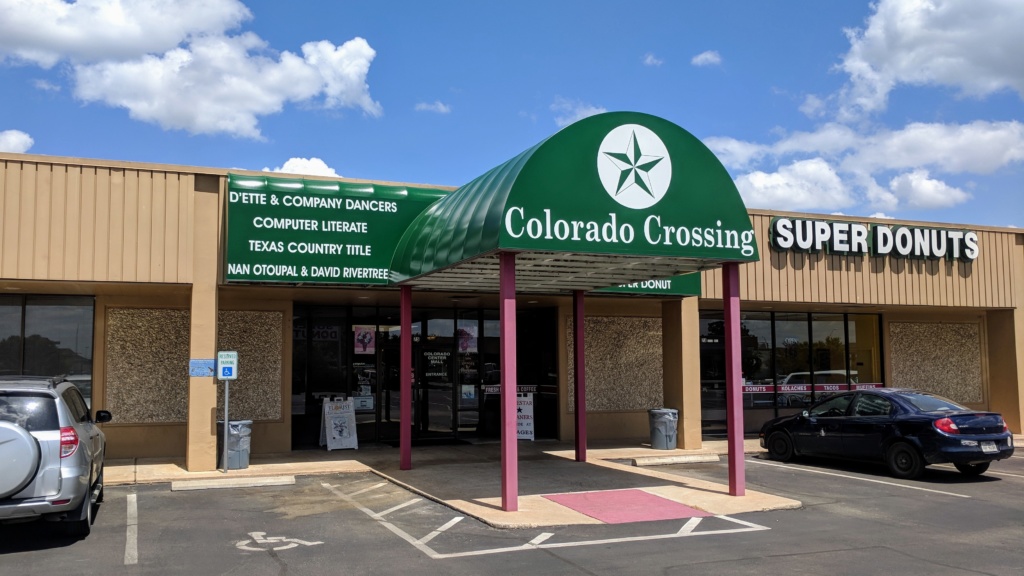 Computer Literate of Bastrop is located in Colorado Crossing shopping center off Highway 71 and West Loop 150. Goodwill was originally located in the same shopping center. We are right beside/behind Super Donuts within the atrium of shops. Look for our name on the atrium awning or look for Super Donuts and you're there!
Bastrop Store & Shop:
75 Loop 150 West | Suite F
Bastrop, TX 78602
Hours:
Open: Monday – Friday 9am-1pm & 2-6pm
Closed: Saturday & Sunday
Phone & Email:
512-308-9772 | info@computerliterate.us
Service Calls are available, please contact us to schedule an appointment.